Frequently Asked Questions and Support
> Like our Facebook Page here <
1) How can I save my images so I can post them elsewhere.
All images are saved automatically to your documents/MemeCrusher folder.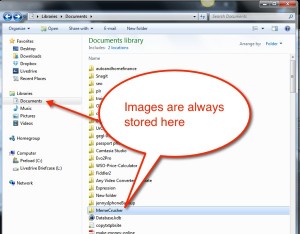 2) How do I resize or reposition text on the image
You can resize, crop and move any layer in the image using the 'Generate Image' feature.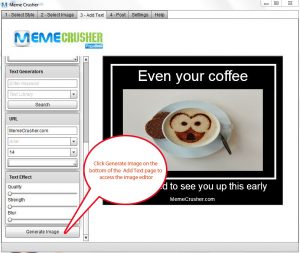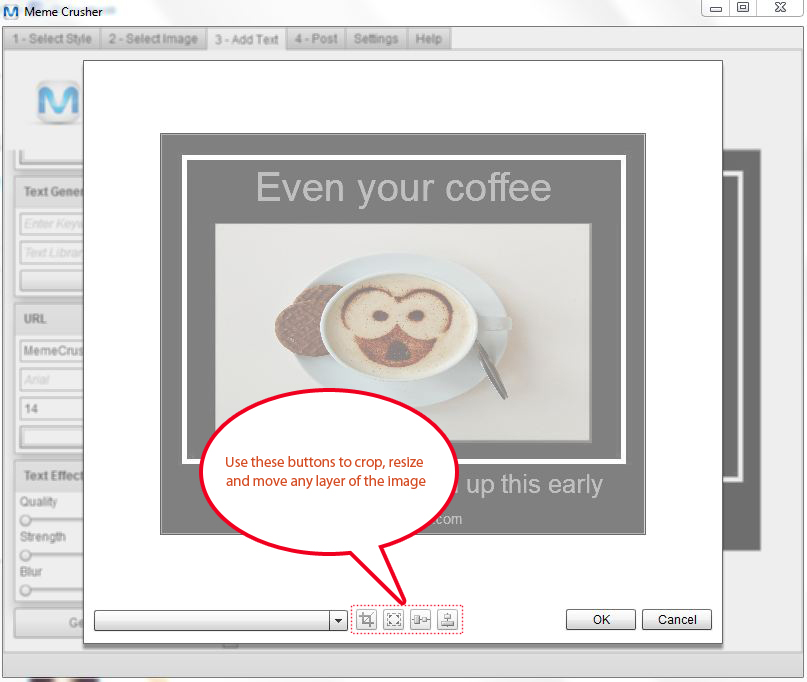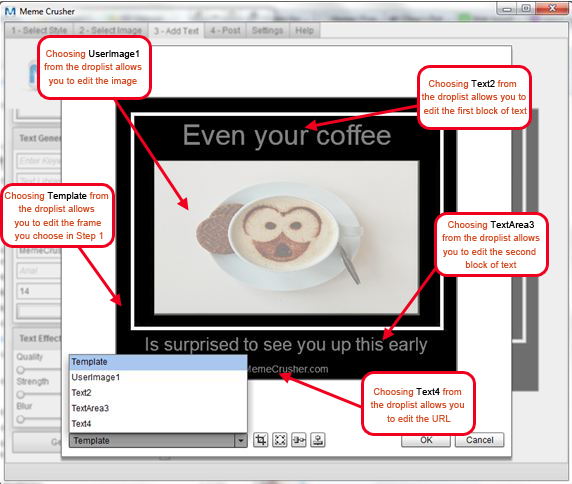 Updates and Release History
Update November 27, 2015 – v.2.1.7 (this release)
1. Integration of Facebook app in Settings.
Update November 7, 2014 – v.2.1.6
1. Fixed image search bug where when selecting an image database in some cases it was returning all databases instead of the one selected.
2. Fixed WordPress post where uploaded image image mimetype was incorrect.
3. Mac Users: Updated to comply with new App Store requirements.
Update August 6, 2014 – v.2.1.3
1. Updated to comply with changes that were made by Pinterest.
2. Added the ability to have different variations of URL when adding a new blog. For example, you can include the wp-login.php at the end or omit the / at the end of the string. Also both with and without the http://will now work.
Update October 10, 2013 – v.1.07 released
1. Added support for font size adjustment.
2. Added a new image library of public domain images.  They are completely copyright free.
3. Fixed an issue with posting to Pinterest.
Update September 29, 2013 – v.1.04 released
New Features:
1. Post to multiple WordPress blogs. (see training video in members area)
2. Post to Facebook pages.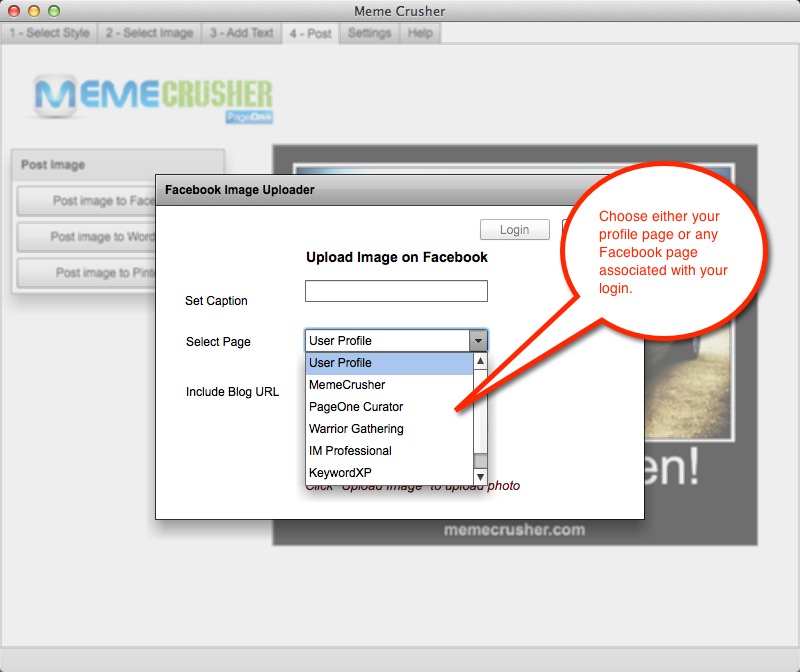 3.Five new styles added.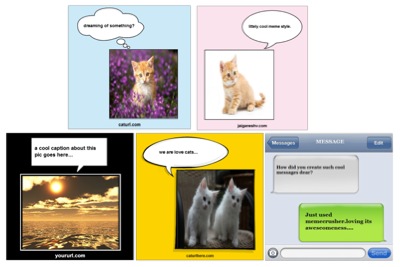 Update September 23, 2013 – v.1.03 released
1. Post to Pinterest.
2. Blank Style – Style Sheet text now works correctly
3. Morguefile searching smoother.
4. Generated images now stored in /documents/MemeCrusher.
—
How to use Post to Pinterest:
Pinterest is an image sharing site.  So the image needs to be stored somewhere.  The best place is on your blog or WordPress site.  Please follow these steps to setup Post to Pinterest.
Setting – 1: Log into your WordPress site and enable xml-rpc

Settings – 2: Then setup the settings in MemeCrusher like this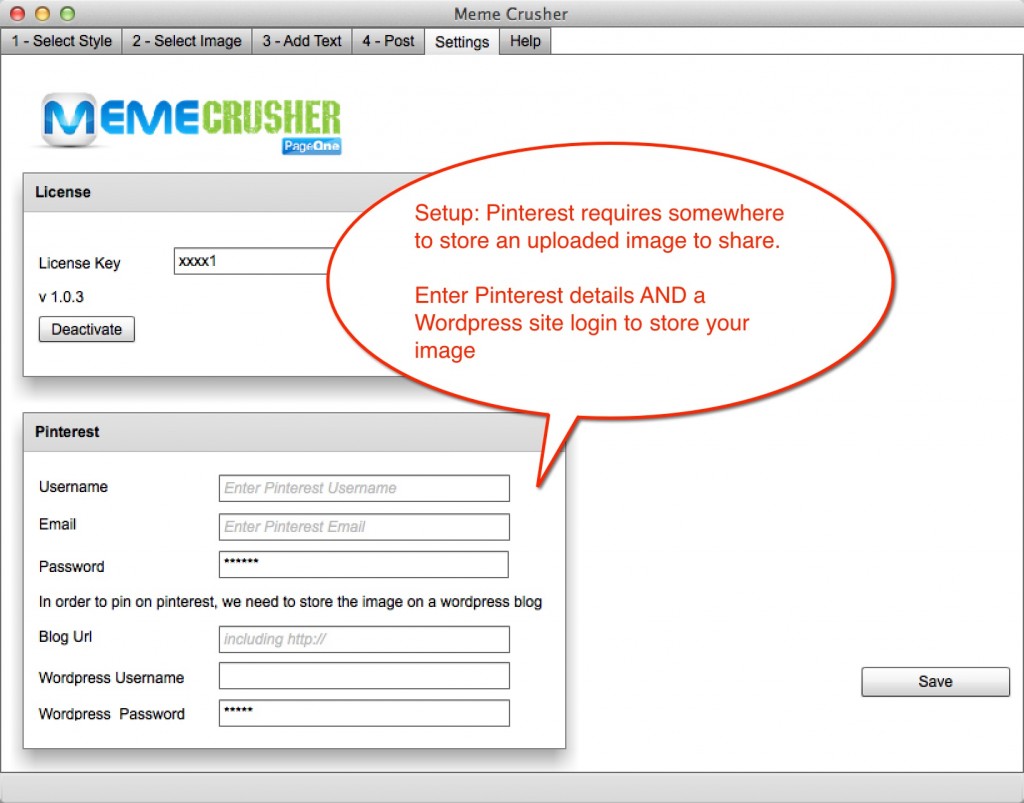 Step 1: When Posting to Pinterest,
first

upload the image.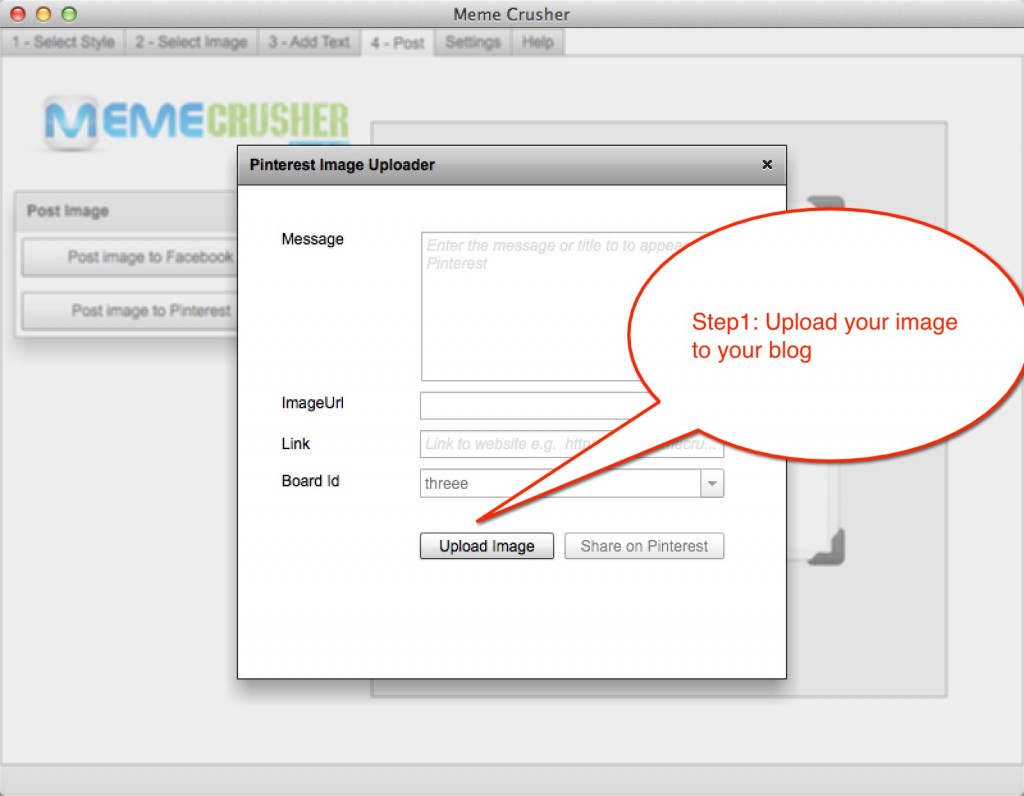 Step 2: Finally share the image on Pinterest.